Your company's outstanding success, by the harnessing of network and internet technologies for maximum productivity and efficiency.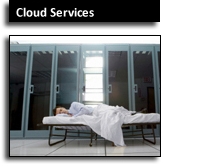 Personal, dedicated, professional attention sets our web hosting apart from the crowd. Multi-topology connections from multiple providers ensure optimum network performance and reliability.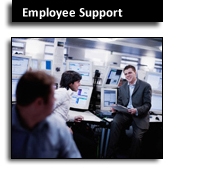 Let our creative, innovative, persistent designers apply their skills to craft a site that empowers the unique character of your business to spring into interactive life on the web.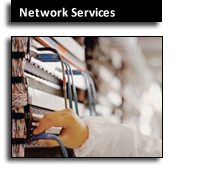 Our friendly, professional technicians transform ordinary office networks into cost-effective, high-performance, reliable, secure, and accessible business operation facilities.



1920 N Braeswood | Houston, TX 77030 | (713) 721-3126 | Fax (713) 589-5873 | Send an Email

CCBot/2.0 (http://commoncrawl.org/faq/)